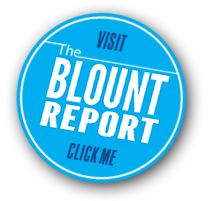 WELCOME.
Playing basketball opened up the world for me. It's amazing how far one bouncing ball can take you in life if you learn how to handle it.
The game of basketball has taught me so much, given me so much and it continues to be a passion of mine. Being on a team challenges you to bring your highest level to every game, to stay on top and to challenge your teammates to bring their A game to the court.

It's an exciting time for the NBA and I think this will be a great season coming up. No matter what your sport is, don't just sit on the sidelines. Be a part of the game!
NBA CAREER
Mark Blount's long and successful career with the NBA is the story of a man with the determination to succeed where others might have picked up their ball and walked off the court. Mark, who grew up in Yonkers, New York recalls he was 11 years old when he first started playing. He soon became known for his fast reflexes, shooting ability and outstanding performance. It soon became evident that basketball was a sport that Mark excelled at and thoroughly enjoyed.
Mark Excelled on his High School Teams, and was accepted with a full scholarship at the University of Pittsburgh, where he studied hard and played his heart out.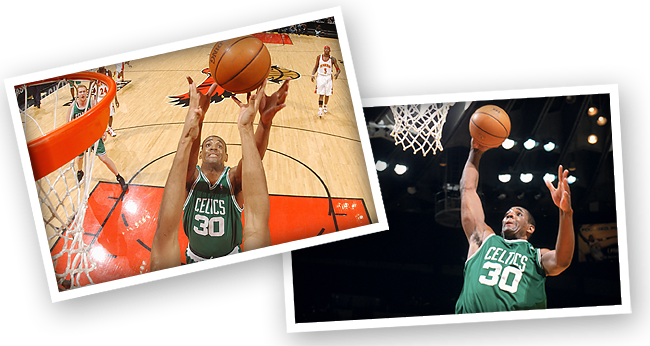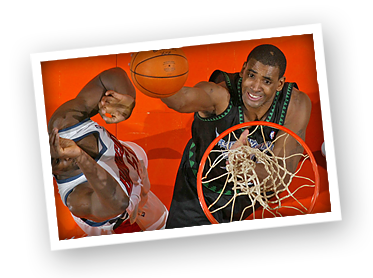 Mark's persistence and efforts paid off and during the 2000 draft he was signed to a partial contract by the Boston Celtics. During the next ten years Mark played a total of six years with the Boston Celtics from 2000 to 2002 and again from 2003-2006. In his very first season with the NBA, he led the team with 76 blocks, the most by a Celtic rookie since Kevin McHale in 1980-81. Mark was a forceful center due to his agility and 7' stature.
During his career, Mark played in 605 games and started in 393 of those.