MARK BLOUNT: NBA CAREER
Mark Blount's long and successful career with the NBA is the story of a man with the determination to succeed where others might have picked up their ball and walked off the court.
Mark, who grew up in Yonkers, New York recalls he was 11 years old when he first started playing. He was waiting for his little brother and they needed another guy to fill on the court. Mark stepped up. "That was the first time I ever really picked up a basketball but over the next couple of years, I was on the court all the time," he remembers.
Soon after, he joined Blue Wilson, a New York team and played with them on a regular basis. Mark soon became known for his fast reflexes, shooting ability and outstanding performance. It soon became evident that basketball was a sport that Mark excelled at and thoroughly enjoyed.
His high school years were a time of a lot of change and he attended three different schools, testing his ability to adapt and make the most of new situations. His family moved to Summerville, South Carolina for his freshman year, tearing him away from the Blue Wilson team and the world he knew in Yonkers. But Mark kept on playing ball, studying and kept his grades up.
His efforts paid off and he was offered a scholarship to the Oak Hill Academy in Virginia, a small prestigious prep school with a curriculum designed to encourage and motivate every student. Mark's spent his sophomore and junior years there but the New York boy was yearning to get out of the Blue Ridge Mountains and back to city life.
Back in Yonkers, Mark attended Dobbs Ferry High School. Now 7' tall, Mark was an invaluable asset to the team and was named Mr. Basketball for Westchester County.
He studied hard and passed his SAT exams with solid scores.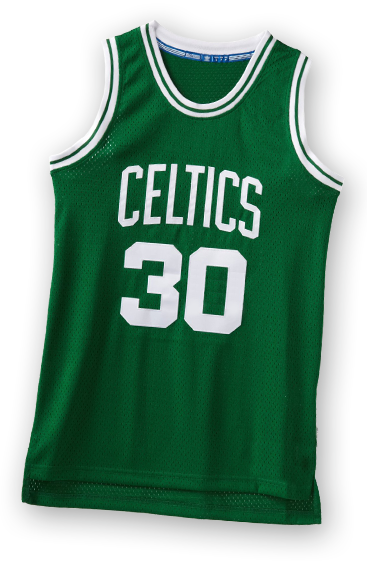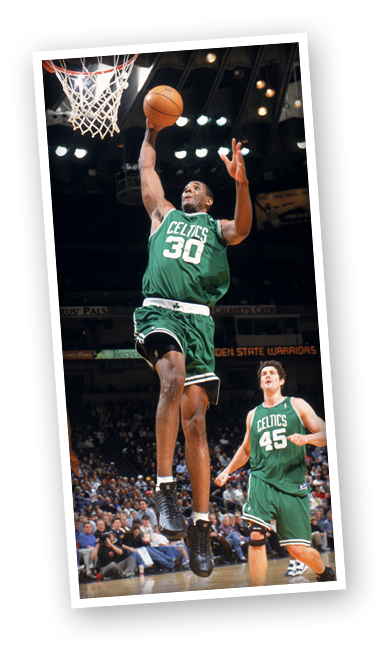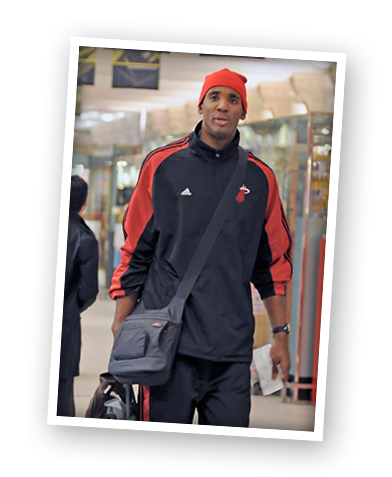 Being in the New York area provided Mark with exposure to the NBA games played and during this time he met his mentor, Charles Smith, who played with the NY Knicks and the LA Clippers. A graduate of the University of Pittsburgh, Smith liked what he saw in Mark, and encouraged him to apply to Pittsburgh. Mark was accepted with a full scholarship and he was off to college, studying hard and playing his heart out.
In his sophomore year he came to the attention of the NBA scouts and was told by his coach he would be picked in the first round draft. But it wasn't until the 54th pick in the second round that the Seattle SuperSonics signed Mark in 1997. Many talented players are signed during the draft picks but what follows is an intense experience of proving your worth playing against other great players from around the country.
Summer leagues are the chance for new talent to show their stuff and put their best moves forward. Mark was gave it his all and worked hard to be among those offered a contract with the major league but ultimately, he was cut. Disappointed but determined, Mark squared his broad shoulders and worked to find another opportunity. He wasn't going to quit, not now.
With encouragement from Charles Smith and his "adopted mother" Marie, he bounced around for the next three years from team to team. He played with the Yakima Sun Kings and then traveled in Europe with the now-defunct Paris Basket Racing (now known as the Paris-Levallois Basket) from 1997-1998.
Then it was on to the Atlantic City Seagulls, the La Crosse Bobcats and in 1999, the Baltimore Bayrunners. Mark helped to carry the team to the final game of the season and although they didn't win, Mark proved himself as an invaluable part of the team.
Mark's persistence and efforts paid off and during the 2000 draft he was signed to a partial contract by the Boston Celtics. Again, he began playing in the summer league and might have seen his dream come crashing down, if it weren't for the starting center being hurt. Finally, Mark was on the team with a full contract.
Reflecting on the years it took him to get back into the major leagues of the NBA, Mark says, " I always had a high drive to stay on top, to do whatever it was going to take every year to improve and to help my team. I wanted to see us in the playoffs, of course, and I worked to do my part to get us there."
During the next ten years Mark played a total of six years with the Boston Celtics from 2000 to 2002 and again from 2003-2006. In his very first season with the NBA, he led the team with 76 blocks, the most by a Celtic rookie since Kevin McHale in 1980-81. Mark was a forceful center due to his agility and 7' stature. During his career, he played in 605 games and started in 393 of those.
He also played with the Denver Nuggets (2002-2003), and the Minnesota Timberwolves (2006-2007 and 2009-2010) and the Miami Heat (2007-2009).